The Real Estate Market has been booming at the Beach over the last several months. With everything going on in the world it makes sense that the Delaware Beaches are a peaceful retreat that people are turning to more and more.
We continue to practice safety measures as we go about the daily business of buying and selling at the Beach so give me a call if you are interested in hearing more about the latest market trends or to schedule a visit.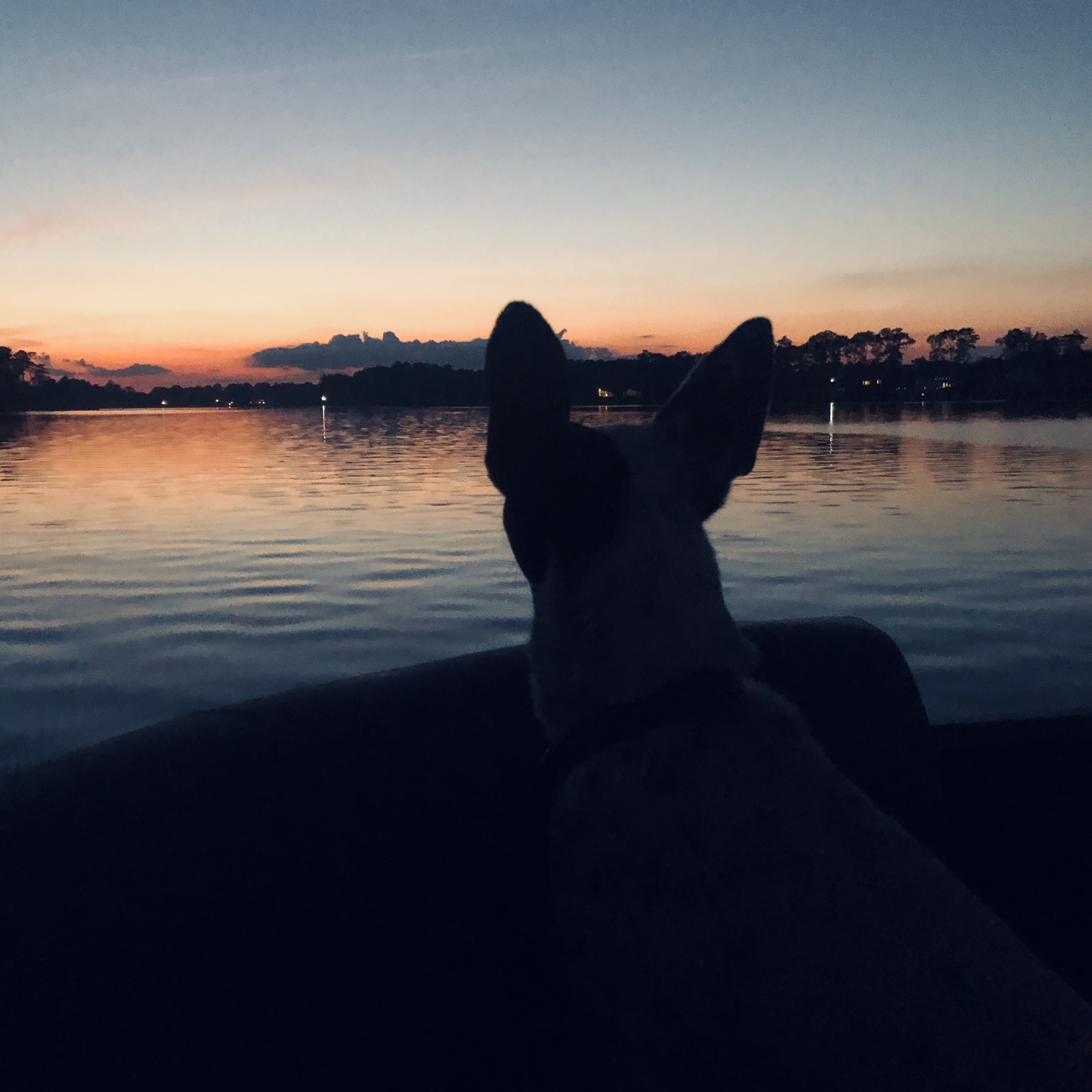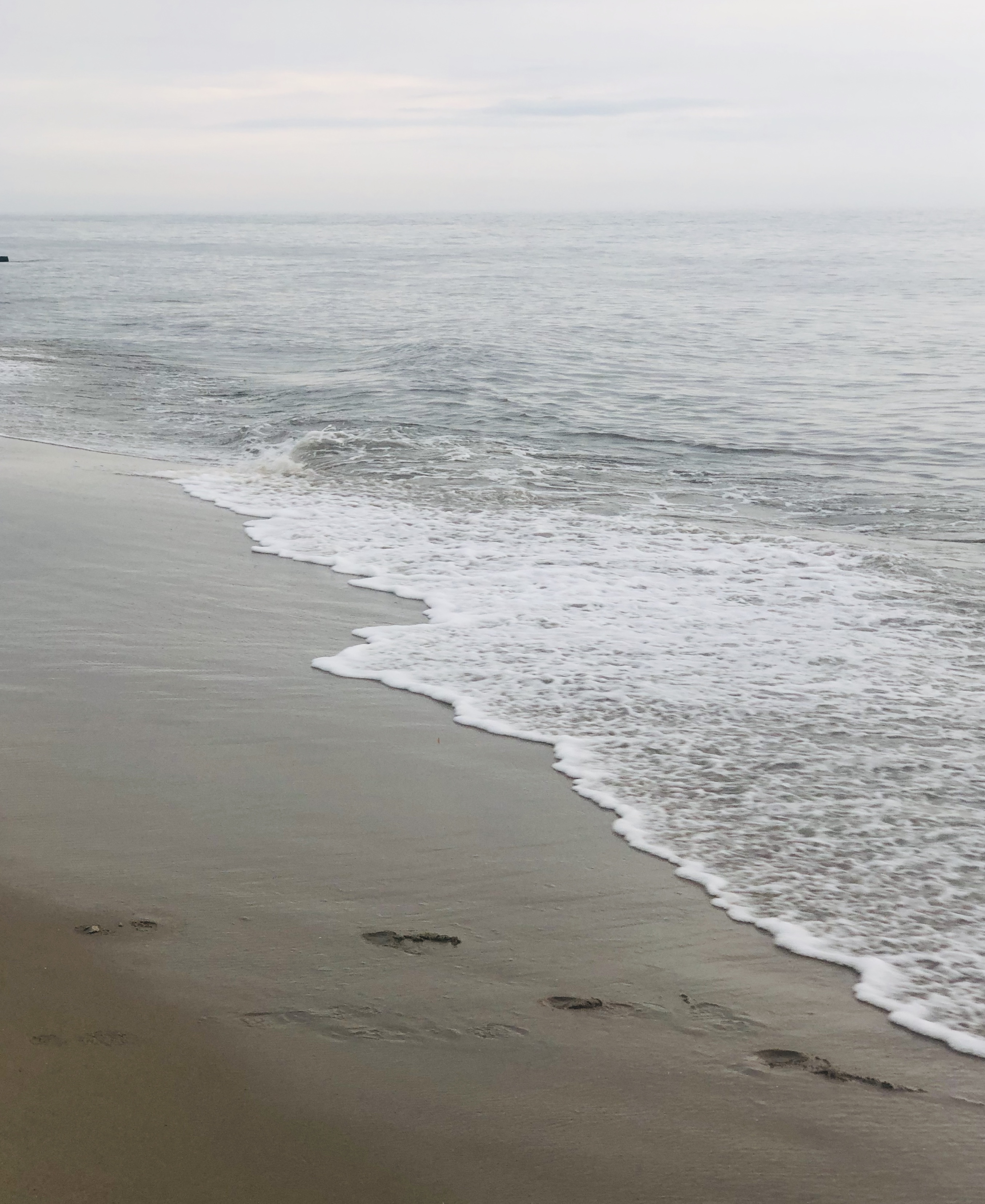 MAY 2020
As we adjust to living under the Stay at Home order, one thing we are thinking about is how do we safely get the things that we need. A lot of local businesses are adapting to this new normal and offering their services in a new way.
Ray's Produce has a stand on weekends in the Brush Factory, and while they are closed, they are offering Friday/Saturday delivery in some areas.
Check out their Facebook and Instagram pages on Monday to see the week's list.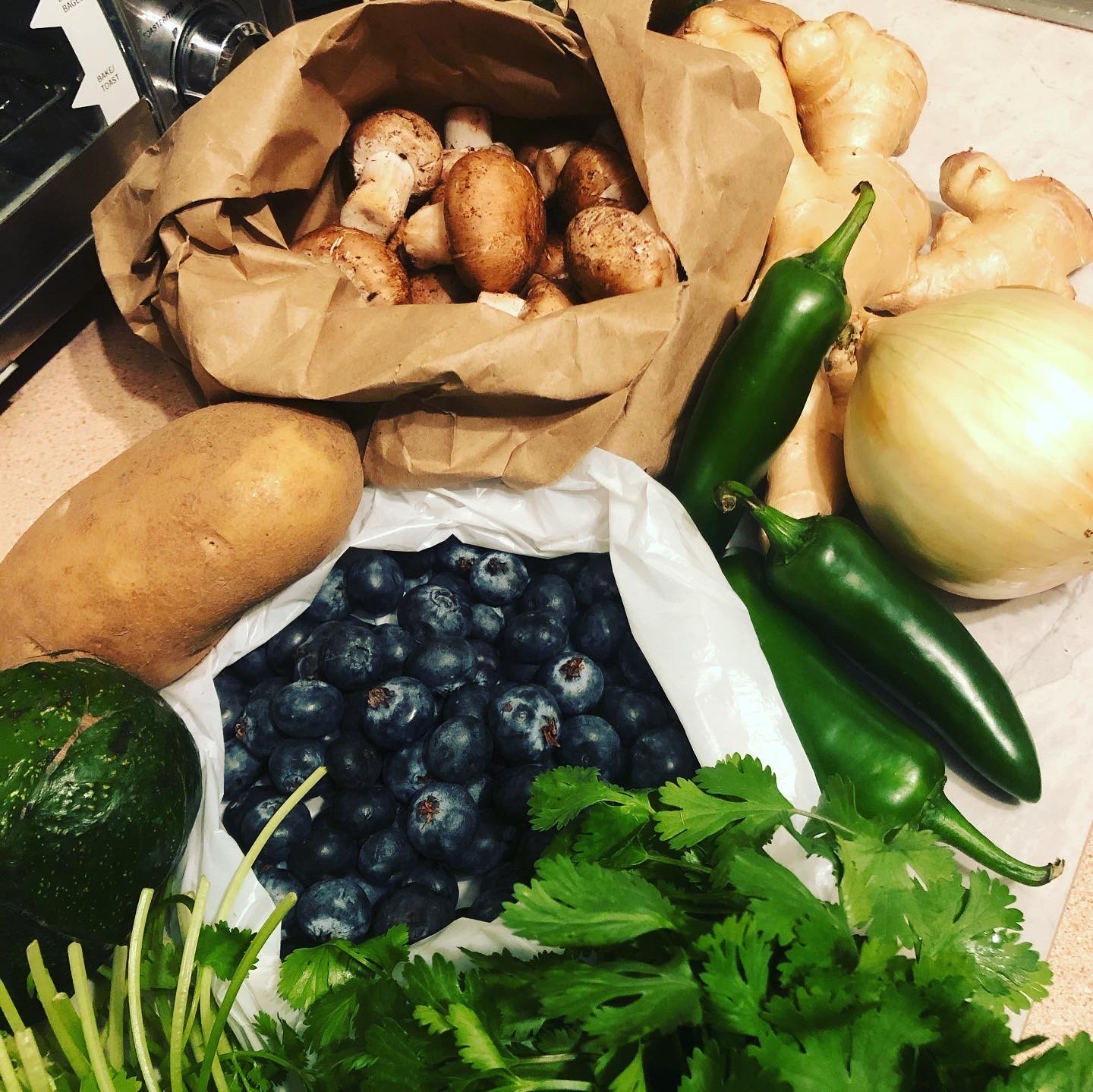 Physical and Mental Health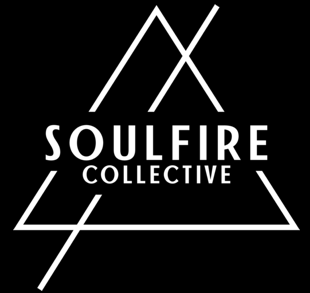 One thing I am trying to add back into my day is some kind of meditation activity. It is very easy to feel overwhelmed with all of the bad news. Even if you've never tried this before, 5 minutes to yourself to take a deep breath can work wonders.
Try one of these FREE apps, what do you have to lose…
With so much on your mind you may have trouble falling asleep. I like Relax Melodies for some sleeping "noise" and they have a nice guided breathing exercise that can help you fall to sleep faster.