It's that time of year again, time to buy your annual park pass that allows you access to all of Delaware's State Parks. We are extremely lucky here in Delaware to have an amazing State Park system…Especially here at the Beach!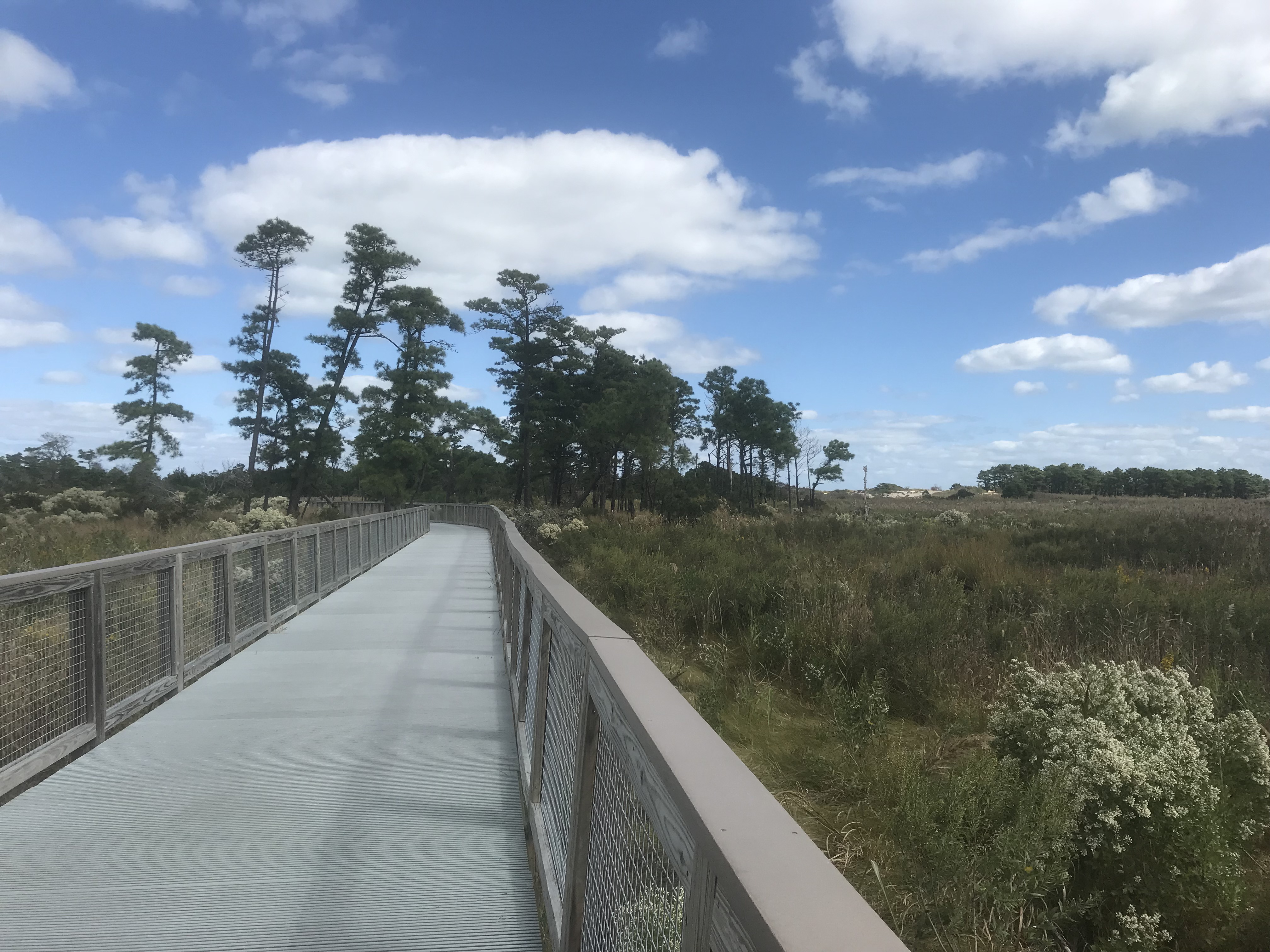 Cape Henlopen Trail
Local Chamber of Commerces are a great resource to find local events and activities.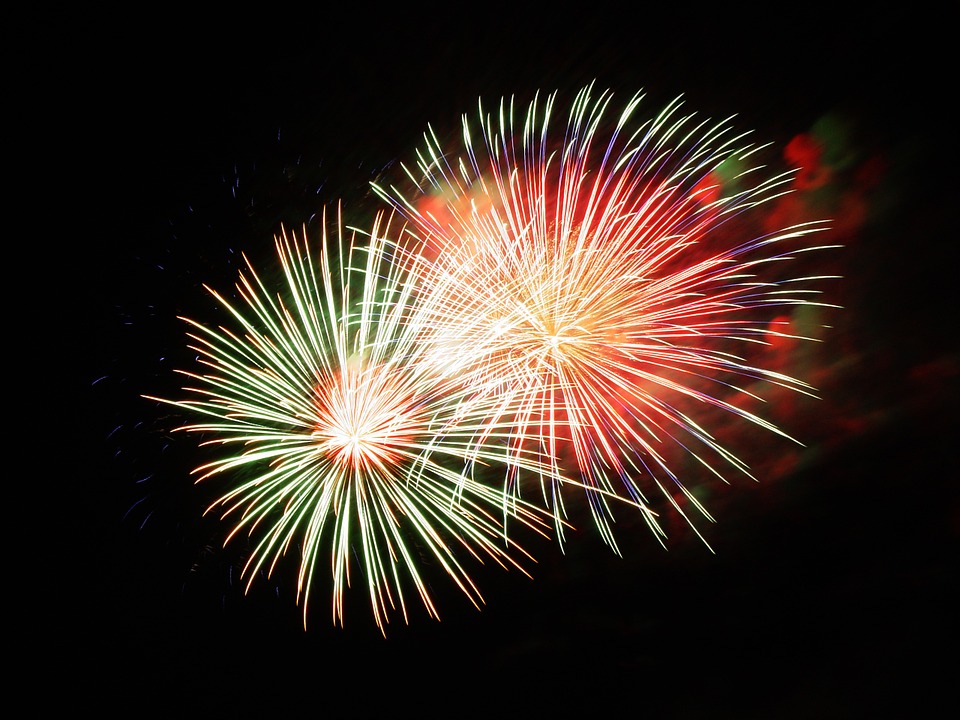 Rehoboth/Dewey Chamber of Commerce
Bethany Fenwick Area Chamber of Commerce
New Restaurants in the area & Coffee spots to try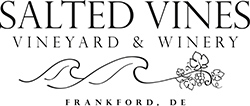 If you haven't checked out Salted Vines you'll definitely want to read this. Their facility is lovely and the addition of a summer concert series makes this a can't miss venue. Live music and themed nights are continuing through the Fall so make sure you visit their website to find out when the next event will be!